Question on a WABC Pams jingle
Hello Jingle fans. While doing spring cleaning in the garage recently I had the Ipod playing WABC jingles that I had loaded years ago, one of my fav jingles played and it reignited a question I've had in my mind for many years but never bothered to get try and get it answered. I'm looking to all WABC/Pams experts, fans on here to try and get an answer. Jingle is from series 30 and it's an edit down version from the longer 40sec original. It's the weekend jingle featuring the Sonovox with the singers "Won't you come on in, the weekend's fine" You can hear the jingle I'm referring to here: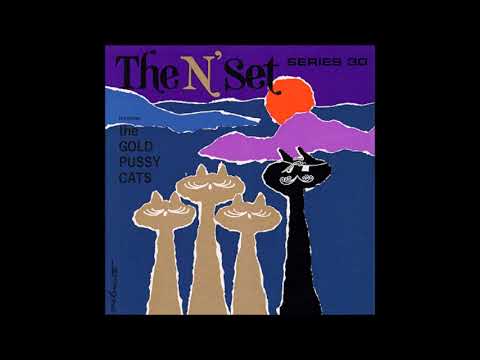 Now the very end of the jingle has the singers shouting "Yeah" I grew up with WABC when they were at the top of their game in the sixties. I seem to remember at some point a slight change was made to that jingle, the "yeah" was eliminated and the jingle track just played to its normal finish, no edit to the audio. I remember thinking hey where did the shout go?
So does anyone remember hearing the jingle without the "yeah" or am I having a "senior moment(s)" in regards to this?
Thanks for taking the time to read this.
Rich,
Green Bay