TV news music package by JAM, early 80s
Hello,
This is for Jon. JAM's TV music demo on their website starts with some music from a TV news package that dates back to the early 80s. It was used by WINK-TV in Fort Myers, FL, and was used by a station in Rapid City, SD as late as 1996. One cut can be heard at 0:14 in this montage (FYI, the rest isn't JAM):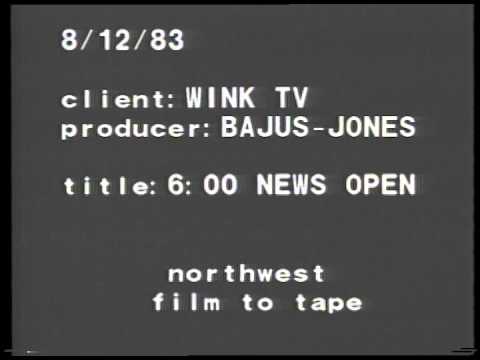 Jon, I'm wondering, did this music package have a title? Thanks for any help you can give on this.