I had been under the assumption WDRR-FM, a classic hits station in Augusta, GA was using the same jingle package WOGL in Philadelphia last used from ReelWorld. Upon listening more closely, while almost identical, I notice differences slightly, with the guitar at the beginning and the sound effects right before the city sing. I believe this was called the K-Hits package, how many different variations were there? I'm not sure that I'm a fan of how "BOB FM" is sung on the WDRR one. Here are some examples:
WOGL: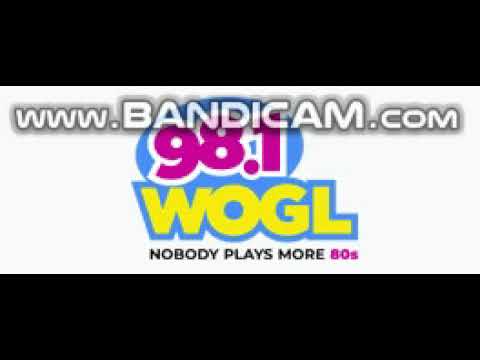 (I may be a bit crazy, but I almost hear variations in several of the same of these WOGL cuts)
WDRR:
https://youtube.com/shorts/eROCvm1IKX4?feature=share
(Bonus WDRR cut I grabbed, I think this is from a different package):
https://youtube.com/shorts/LFSBGK84WuM?feature=share
Then we have WRIT, which almost sounds like a combination of the two above?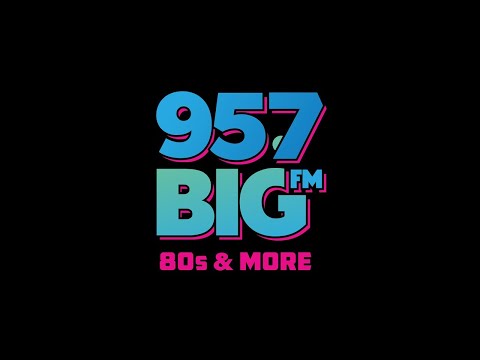 IMO, WOGL was sung the best - I thought the harmony RW has for "WOGL" worked well. I'm just trying to figure out how many variations of this package there must have been.