Almere 107.8
Oh, look, another rare gem from the European wing of Reelworld.
This time, it's from a possibly defunct radio station, Almere 107.8.
I couldn't find any info about this station, but Rowin Dreef recently uploaded this from his archives.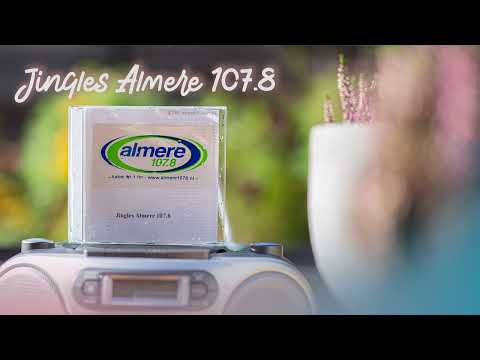 I recognised several cuts from the B100 '97 package, but I think the rest could be a custom or a resing of an old package.
Any clue? 🤔
Tagged: