Ad jingles from the music composers of the Carmen Sandiego TV series.
This might be unusual but the composers of the PBS gameshow Where in the World is Carmen Sandiego, the team known as Rockapella composed and performed some ad jingles for national clients. Here are a few examples.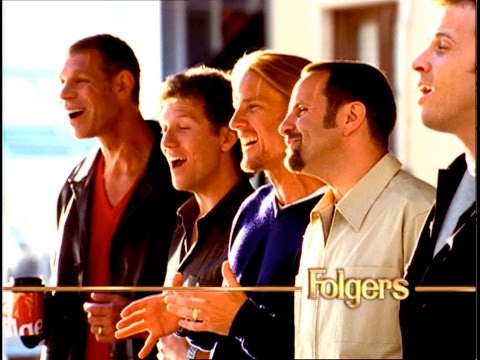 Even NBC's Today morning news put its own spin on the Carmen Sandiego theme about Matt Lauer traveling around the world. Check it out.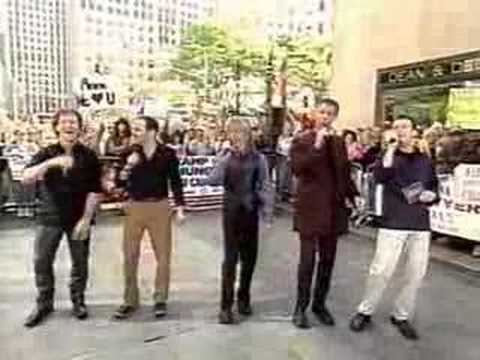 What do you guys think?