Car dealership commercial jingles
A lot of JingleMad guys don't know about the car dealership jingles until now.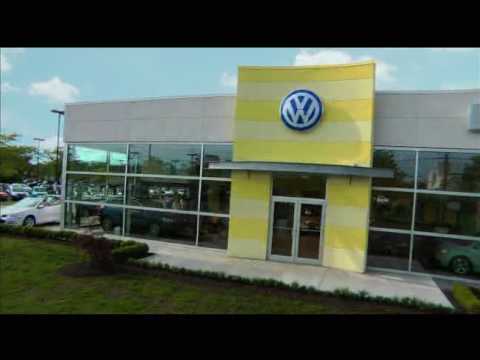 Check out Classic Auto Group in Mentor, OH. This jingle has a beautiful female solo with powerful backing vocals.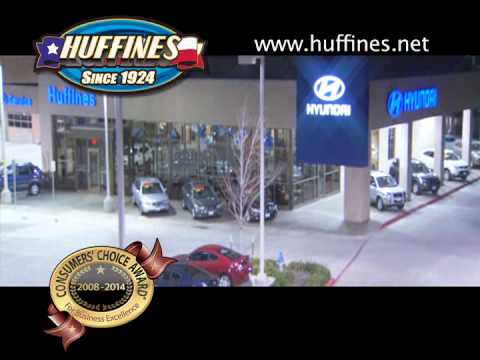 Huffines has the best jingle around with that rocking tenor solo.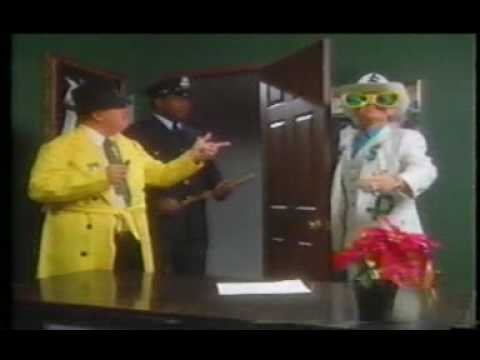 At the end of a commercial is just a little jingle with the animation. Don't worry if it's Jim Clancy soloing.
What do you guys think?
Tagged: