Hello, it's Tiger here with some cool jingles collection from my hometown country, Indonesia.
Now, during the 'rona season, I've managed to compile some very good jingles of local radio stations old and new.
And in December, I managed to collect one from one of my favorite station, KLCBS.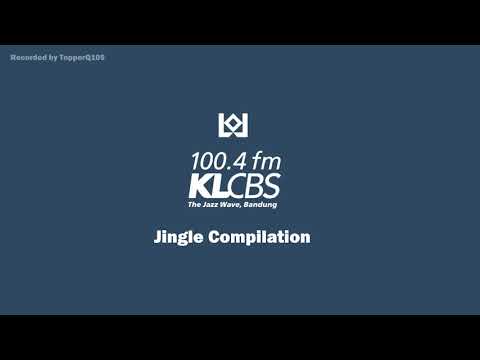 KLCBS is one of the first radio station in Bandung to carry the smooth jazz format, and has been operating since 1982.
And they still play some of the old jingles from TM and JAM as of today.
But, that's not all. a lot of station here used JAM since the late 80s to the 90s.
One of them was Prambors Jakarta which uses JAM jingles in the 90s.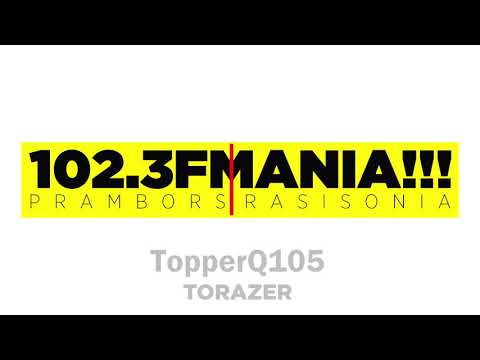 Funnily enough, they did pronounce some of the cities correctly and phonetically, as with the case with most of the JAM jingles that were once aired on radio stations in Indonesia back then.
I'll update this post later, so do enjoy this compilation as a gift from me to everyone at JingleMad.
(p.s. I also heard one jingle from a Surabaya radio station on JM Radio, too, which was interesting to hear.)