(this is my first thread here, so hello~)
Recently, I've been diving into the world of radio jingles during this pandemic, and I found something interesting in between.
This time, it's Japan FM League's ZIP-FM 77.8 (JOQV-FM), based in Nagoya, Japan.
First broadcast in October 1st, 1993 (happy late birthday!), ZIP-FM is a contemporary/AOR-formatted radio which broadcasts mostly R&B, Hip-hop, dance music and J-POP [they call them Z-POP for some reason].
Now, enough about that, and let's cut through the chase.
So, recently, while I was scrambling upon ZIP-FM's jingles, there was this one video (two, actually) which, I believe, is from the early days when the station first debuted.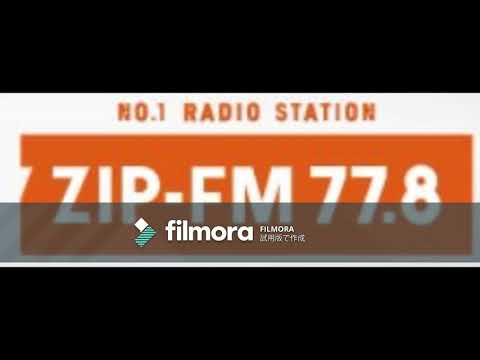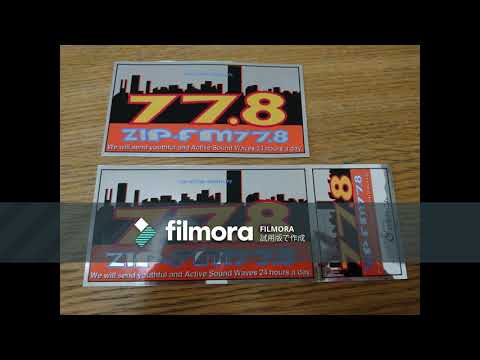 (warning: poor distorted audio on the first one, please turn down volume carefully before playing)
What makes these video special was that, one, several stations from other regions and even New York's CD101.9 greeted the launch of ZIP-FM with special shows made specially for ZIP-FM (via the Super ZIP show), and two, there's a lot of cool jingles here. I know some of them from JAM (Hyperlink and Breakthrough), but I assume they also use jingles from TM, too.
The time signal jingles are also interesting to hear, too. But I'm not sure which companies they came from, so if you guys have any questions, feel free to ask.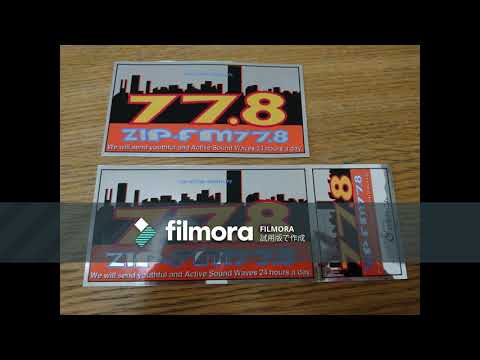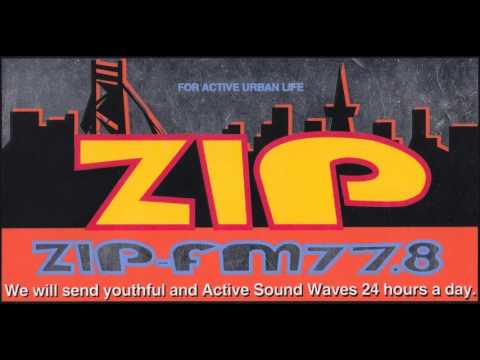 (these are not mine, just found it online from the original creators)