TM Commercial - "We Have Each Other" Remote Recording Session
Just something I discovered while searching around youtube, thought
it may be of interest to some on here: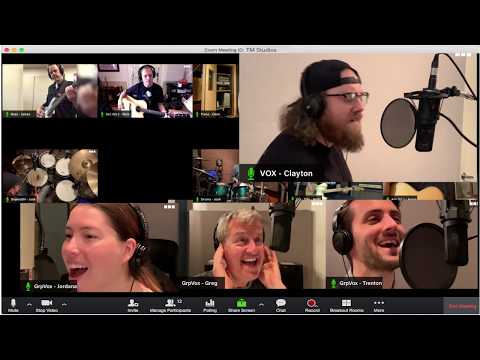 TM Studios is proud to introduce TM Commercial.
We'd love for you to check out this video of us making one of these jingles - remotely. We may be away from our beautiful state-of-the-art Studio A, But the whole TM Studios team and all of our talented musicians are working from home. We are at 100% capacity, ready to help you with any needs you may have.
We're also thinking towards the future, with unique and creative ways to brand and rebrand as we re-emerge.