I've noticed recently here in the USA, spots for MeTV (which I suppose has been around for a while, it's just I am not much of a TV viewer, and I guess spots for the service aren't typically placed on any of the radio programs I tend to listen to, although recently while tuning in to WGN in Chicago to the Rollye James show, I've noticed these spots, which caught my ear because they seem to feature what seems to be a JAM jingle at the end of the spot.
Then, purely by coinky-dink this afternoon, I came across this: WHIO Classic Television MeTV - Jam Warp Factor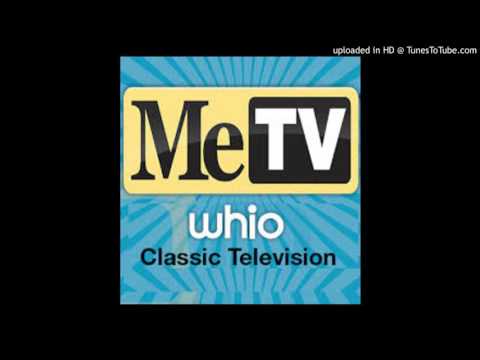 and was delighted to hear some additional versions of these fine jingles. It got me to thinking, even though these are JAM'N Gems created for TV, I wonder if anybody else may have similar MeTV jingles from other markets, or heck- perhaps even the U.K. or elsewhere equivalent of such a channel they would like to share?
Thanks in advance should anyone care to respond & share
((RadioBoy))