Personality + JAM Jingles (What more could you ask for?)
Stumbled across this video aircheck / documentary today
KKHR Los Angeles - The Whole Story!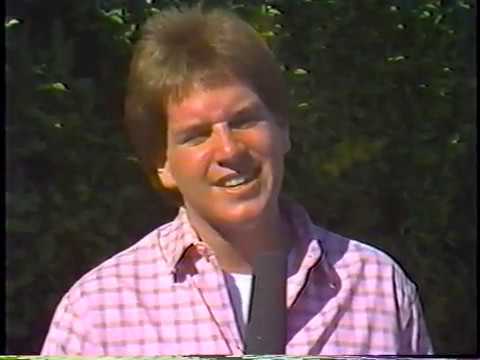 Credit to the folks who put it together:
~ Hosted by Jon Cherney
~ Produced by Steve Jacobs Elstein
Featuring:
Lou Simon
Dave Donovan (Joe Cipriano)
Christopher Lance
Jack Armstrong
Mark Hansen
Contains interviews with the original Air Staff/Personalities + Features
the original HITRADIO JAM Jingle Package! What more could a jingle fan
ask for?
Enjoy!
((RadioBoy))